Hi!
Is it possible to make a polyphonic synth that receive chords as an array/list of values? Something like this MIDI patch:
I've tried it using [clone] but could not manage to send the lists to the clone object. Here is the hard coded version that I am using: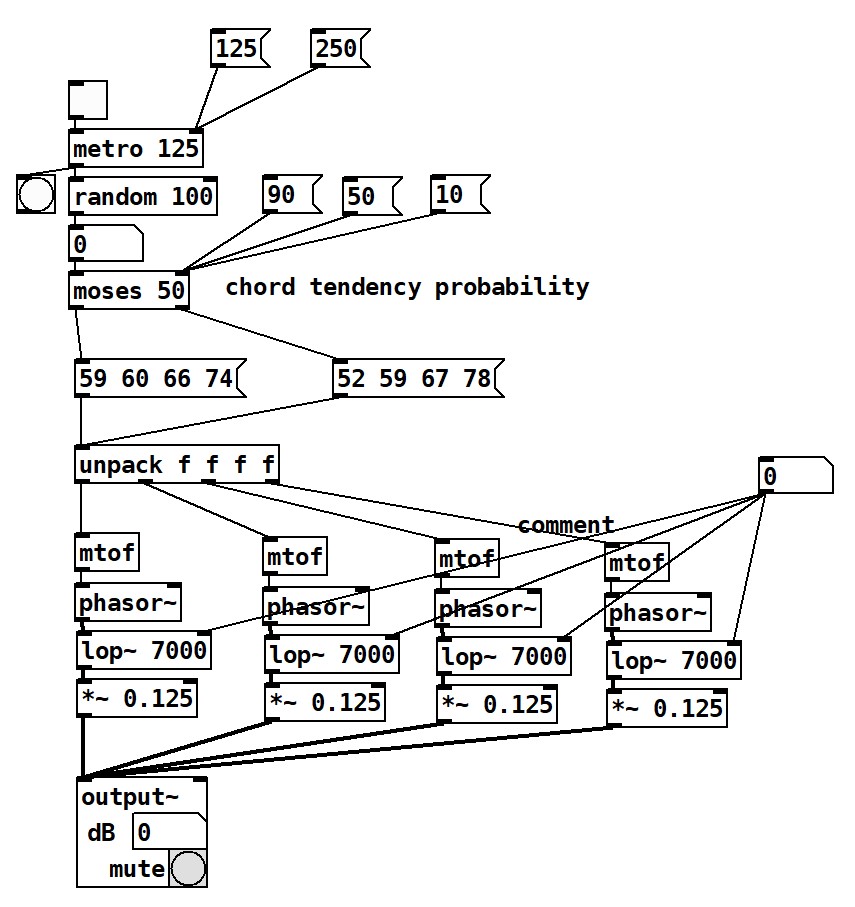 Any externals for dealing with that?
And here the patch. polyphony-chords-as-arrays.pd
Thanks a lot!