Download: Houston_Mackie_Emulation_1v03.zip (updated version, January 2023)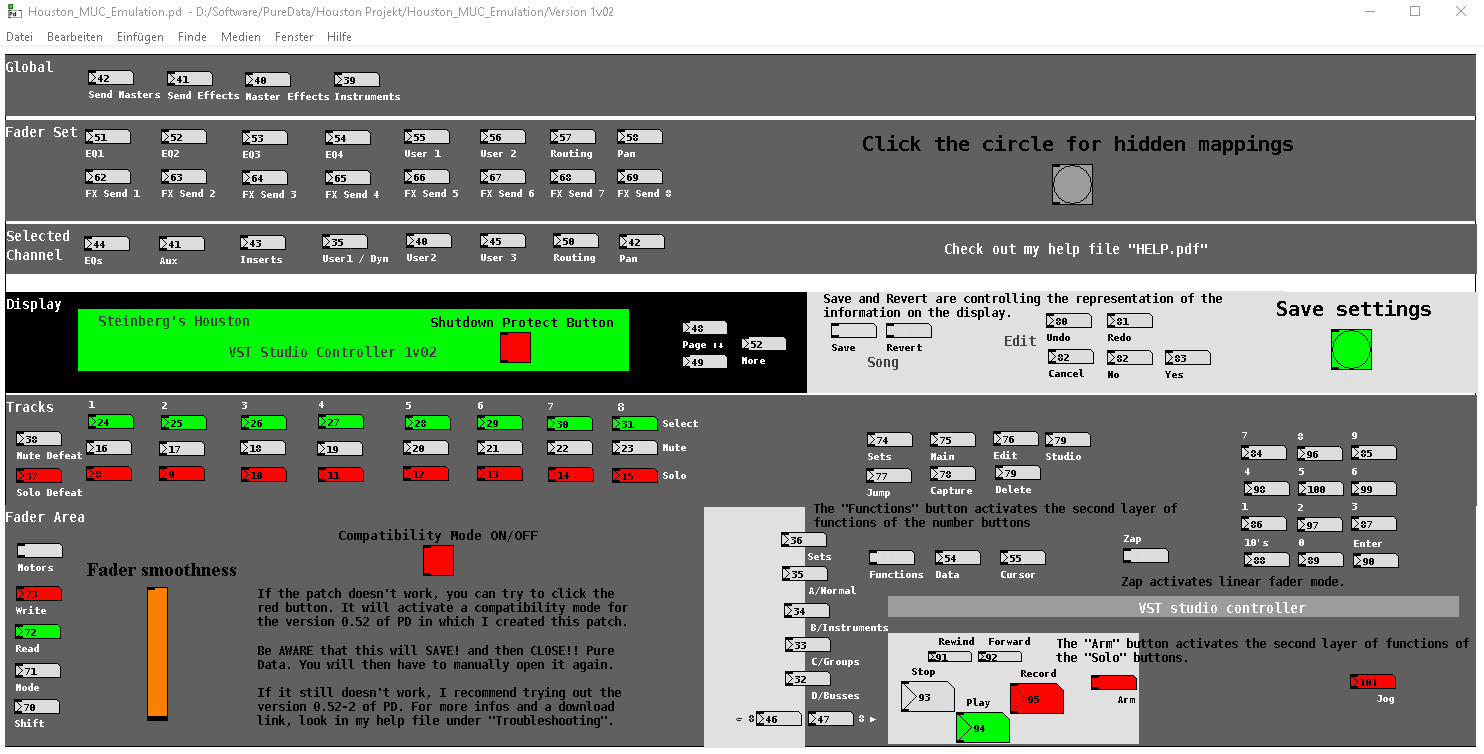 Big thanks to the people who helped me in this forum. The forum feedback to my questions, regarding this project were very kind! I originally started this project, so that I have not the restriction to only use my "Steinberg Houston" with Cubase or Nuendo.
Now I am finished and can control every DAW (tested it with Cubase, Samplitude, Reason, Ableton and FL-Studio). I developed a full Mackie->Houston, Houston->Mackie Emulation for the Steinberg Houston Midi Controller with customizable knobs and some additional features like an delete_spaces algorithm whith which one can read mackie messages on the display of the houston!

The original Houston controller doesn't feature a generic mode for manual mapping with DAWs, so I also created a patch for generic mode.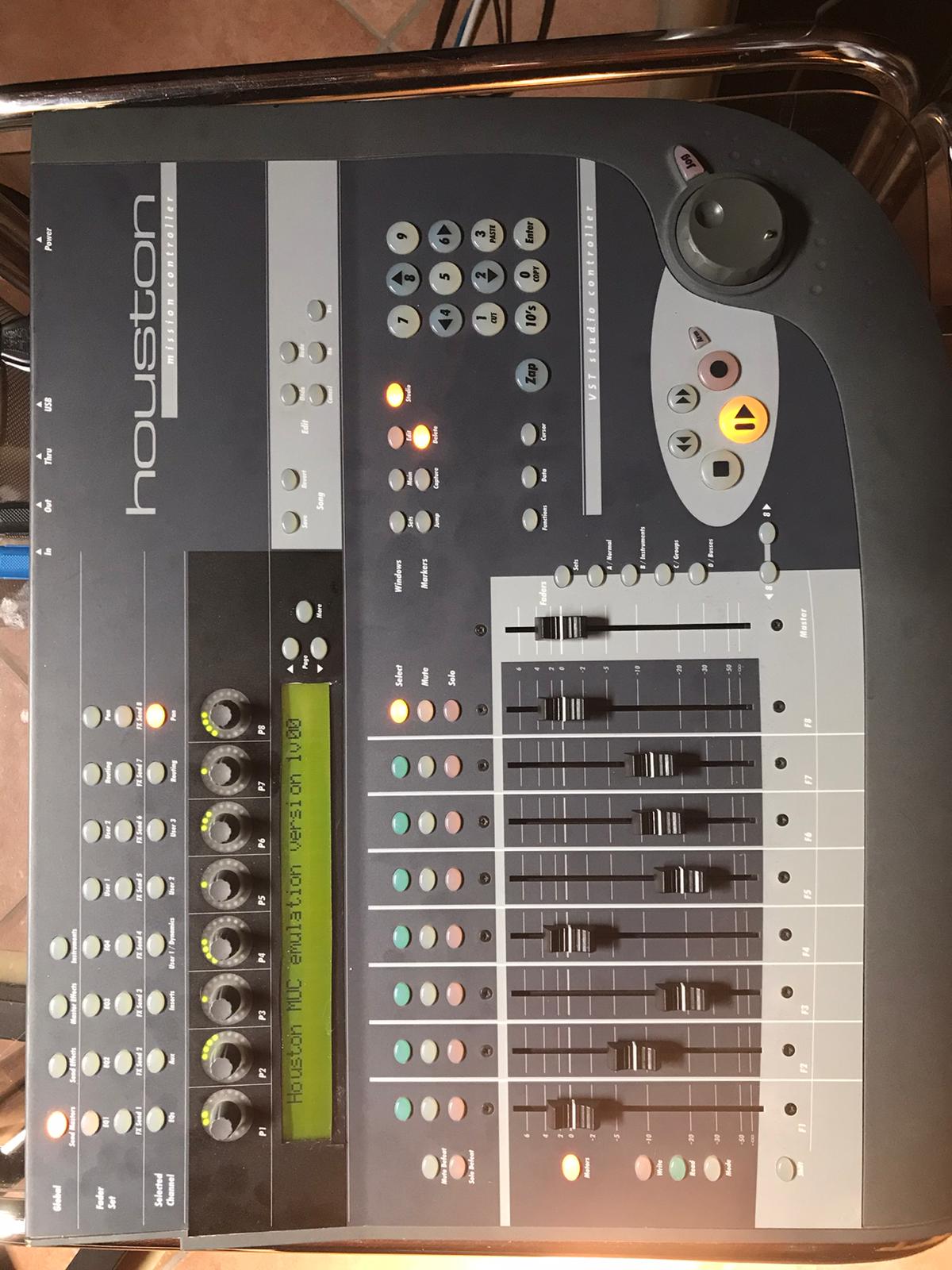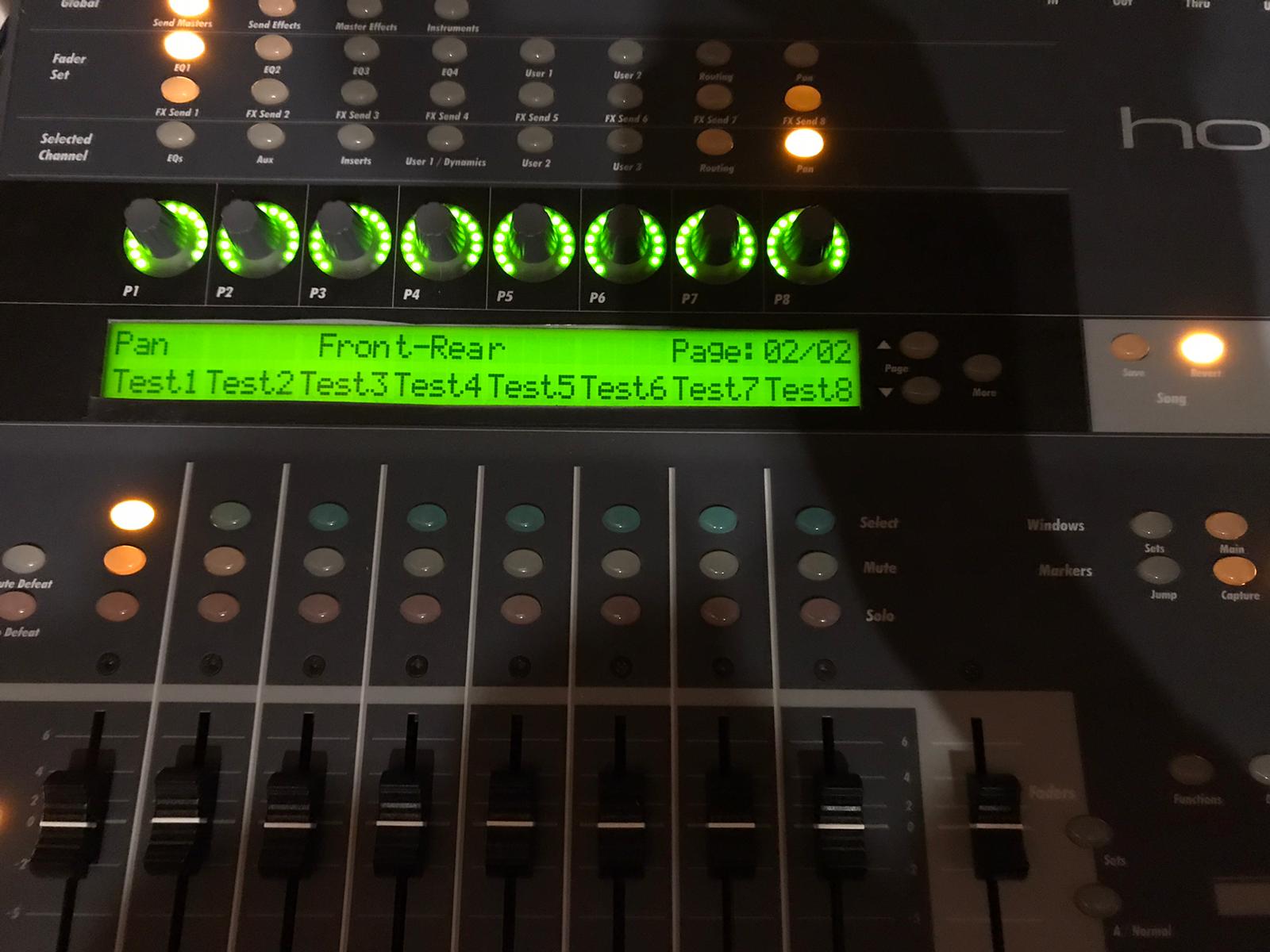 With all this, I could breath some live into the 20 years old "Houston" which is discontinued many years now.